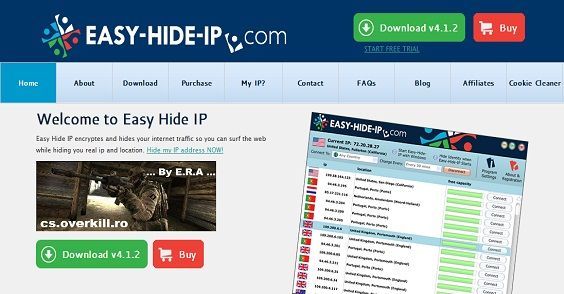 Note this tutorial is for those who had once installed Easy Hide IP and sal will use it more than three days.

Those who have had installed look in run -> regedit -> after the license and remove foldarul. Search in the program file that and do the same.

Then restart.



And barely grab your tutorial from me.



After you manage to install the software properly, you will use them, and after another 3 days you want to license dinou

do so.

Do not remove anything. We take only run (or search) button -> regedit -> to go to HKEY_CURRENT_USER

click-> Software -> easy-hide-ip .. ----> we go right to -> reg-config-date and to date we just delete them both.

default is still there.



Now that change and the MAC - the. Close the open netul TMAC select another site we restart the PC MAC

Desktop Turns the tmac turn on, connect to the net. open easy-hide-ip. Box will appear and where you gotta give them an email to send your license.

Success.



A note. you do not use easy-hide-ip you can disconnect from putting back the old MAC MAC. Just remember to switch on and TMAC and will select the dinou a mac when you want to play easy-hide-ip.